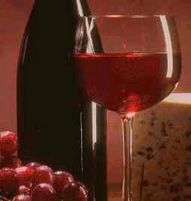 This ongoing saga started with a
surprise interview with GW Bush on Presidents' Day
. In the interview, the president saw fit to besmirch the honor and integrity of Lady Hydrangea Prisspott nee Hedge.
Then, Lady Prisspott had no other choice than to defend her honor with
a letter to the Letterboxing Community
, in order to clear up her fine reputation and honor.
With the letterboxing world in an uproar, we hired a private investigator to ferret out the truth. While rebooting our newly refurbished hard drive,
this shocking report came to us via email
!
Upset and downtrodden, Pristeens around the country went into mourning over the shocking revelations of the private investigator's report, that showed Lady Prisspott in many uncompromising and unladylike positions! A voice of reason via an email, was sent to us for publication by a
graduate of Prisspott's school, Hortense Flatbush
.
As what seems to be the culmination of this saga, the lovely Ivy Hedge emailed us with the following upsetting
account
of the press conference called by the elder Hedge, Lady Prisspot.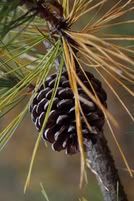 All material contained herewith
has been copyrighted by
Pinecone Productions